Welcome to the last part of my Lapland adventure! Words can't tell how epic (and cold) it was.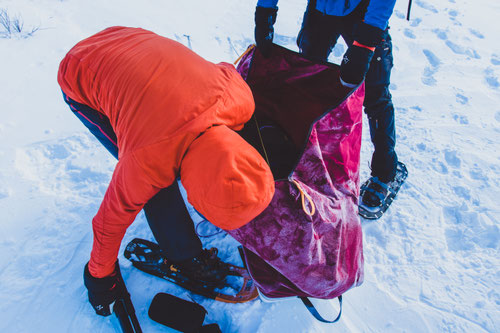 Packing up our pulk again with only 2 bags of food left in it and a load of camera gear...
I don't know how many photo's I've posted of formations in the snow created by the wind. It's just so random but also it has rhythm to it.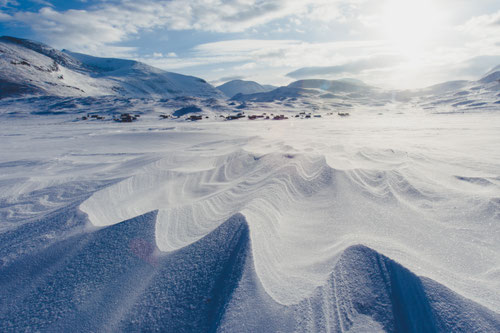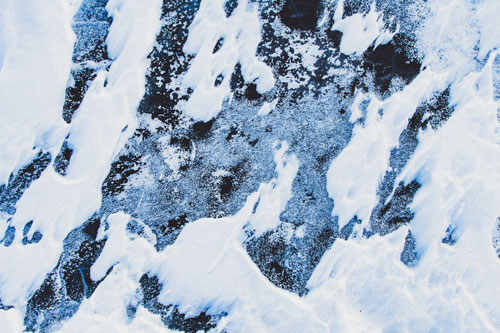 Loving the deep blacks in the ice from the lack of light hitting the bottom and the blown away snow around it.
Walking over around 80cm-100cm of ice and you don't even know where it started. Sometimes it gave a loud rumble as one of the plates shifted.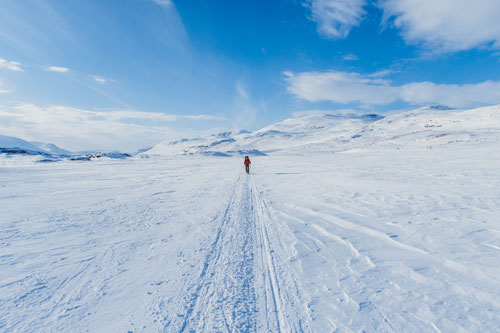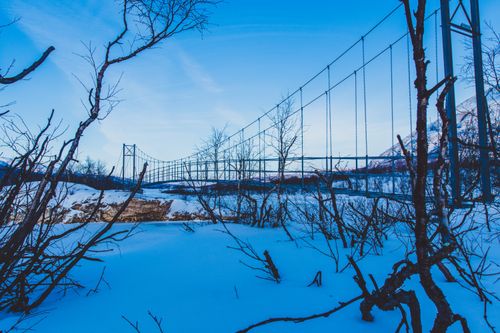 When I spotted this bridge from a distance I knew I had to shoot it. This was a prep shot during daytime to plan the Northern Lights timelapse. The timelapse movie is linked below.
Been there, done that! (Hopefully doing that again someday, maybe in summer)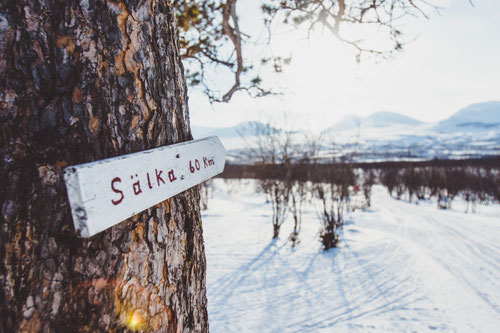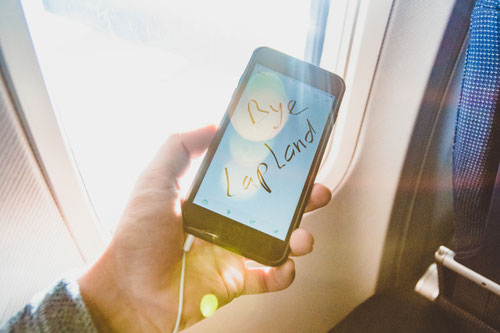 That's all! Really enjoyed this travel and can't thank 360explore.com enough bringing me on this fantastic journey to shoot videos and photos! 
Many other travels have been planned already <3
The timelapse movie I was talking about! Enjoy