Last August I went to Lofoten which was always a big dream for me, the jagged peaks straight out of the water, enjoy the scrapbook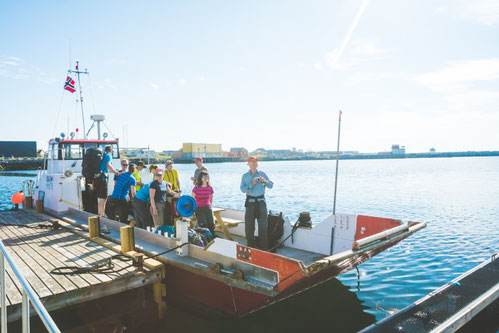 The first boat we took to get into the abandoned town of Mastad, which was the first of the many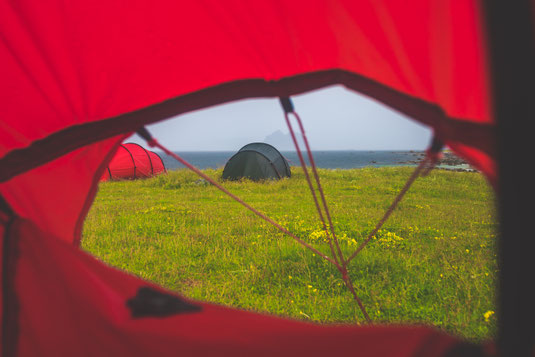 The view out of the tent after we got dumped on by rain and were waiting the rest out for now; the mountain over there is Røst if im not wrong.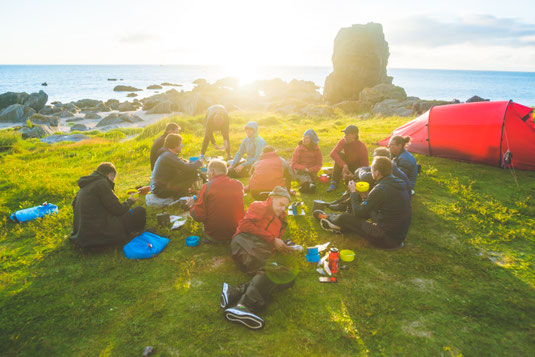 We climbed the highest peak of Vaeroy that evening and got back at around 9 to enjoy our lovely freezedried food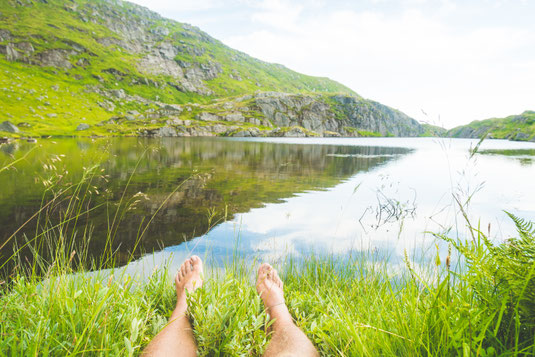 After a long day of hiking we got treated by a wonderful not to cold mountainlake to swim in.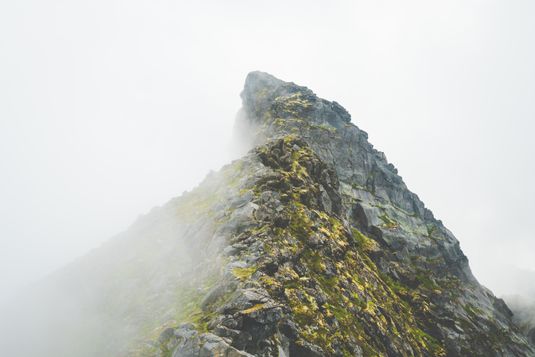 This is how fast the weather can change, one minute blasting sun one minute mist.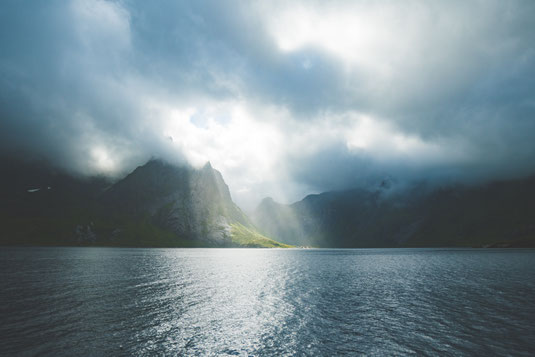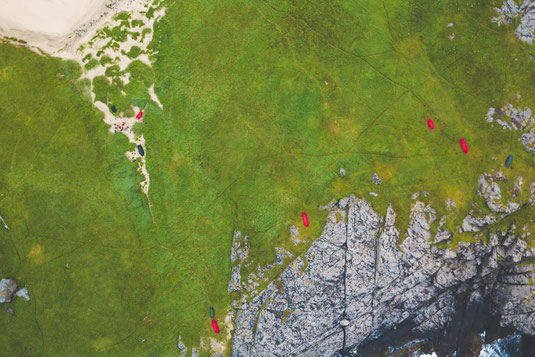 Top view of our campsite, looks like a catan game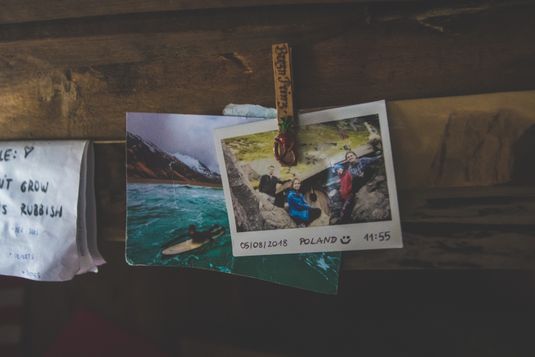 A inside look of the hobbit hut made by surfers (which you can find by doing some research) who made a hut from all of the driftwood they found and you can sleep there if you'd like to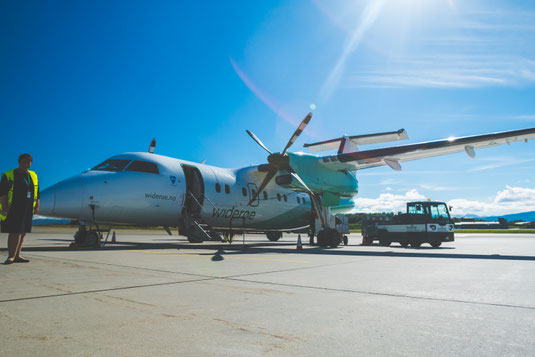 Then we flew back with this sick propellor airplane. 
AWESOME EXPERIENCE OVERALL