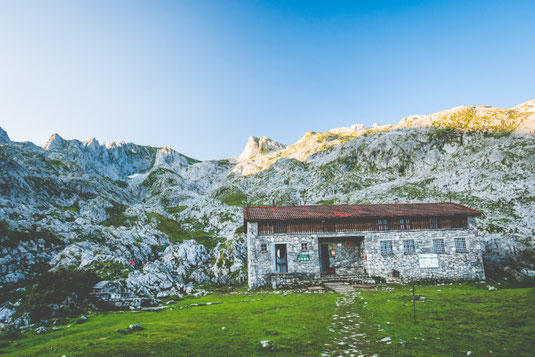 First hut were slept, one moment there were 2 horses just chilling at the door begging for food.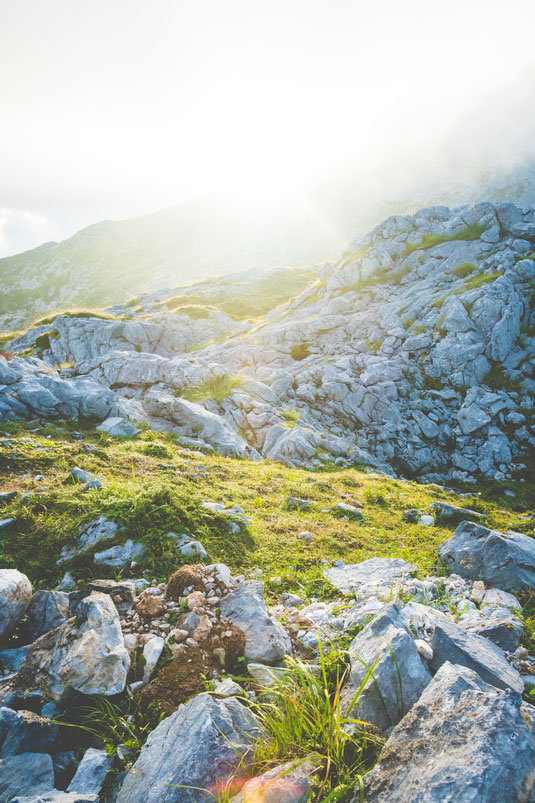 Really in love with those lights who creep over the mountains in the morning when you are walking for 1 hour already and you absorb the warmth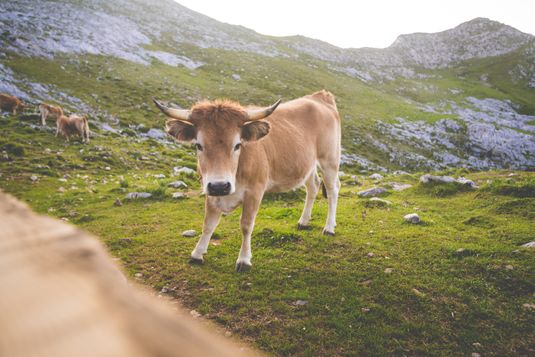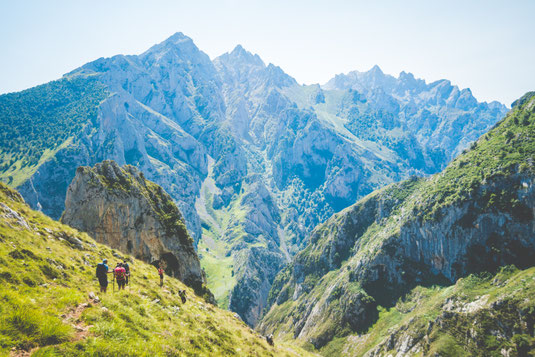 Few meters before our 800m descent over gravel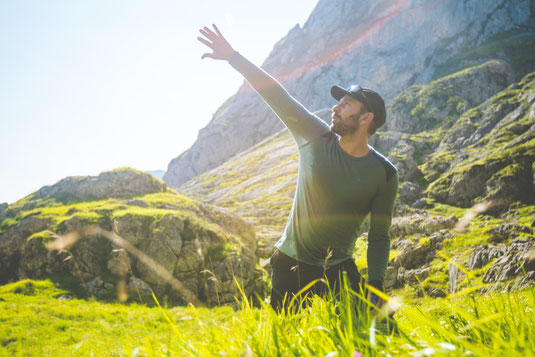 Our IML guide Laurens explaining how this wonderful landscape formed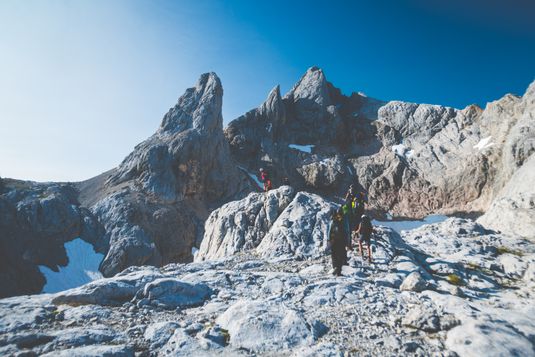 If you are talking about jagged peaks...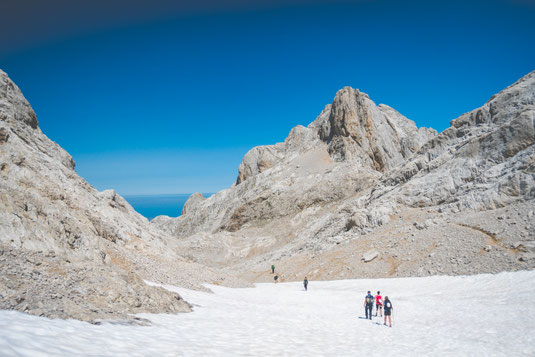 As a board guide I can't live without snow for more than a day... Thanks helicopters for the snowdrop.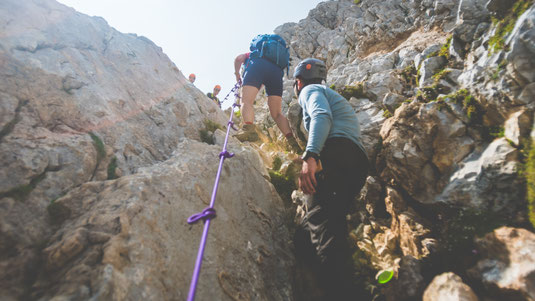 Scrambling down the chimney. OR DIE