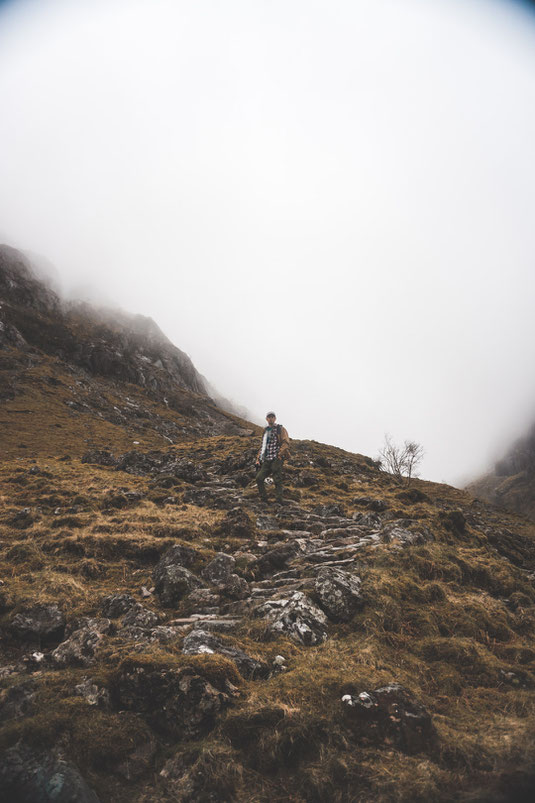 On one of the very last days we set off for a hike to ben nideam bam; a 1k vertical climb. Which was very wet...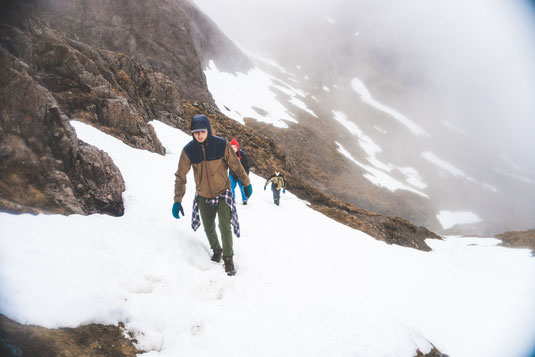 Little did we know how windy and snowy it was 100m away from the summit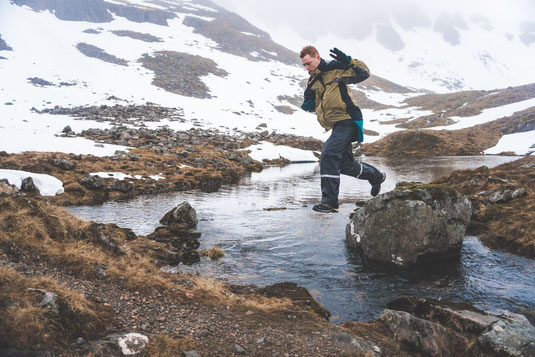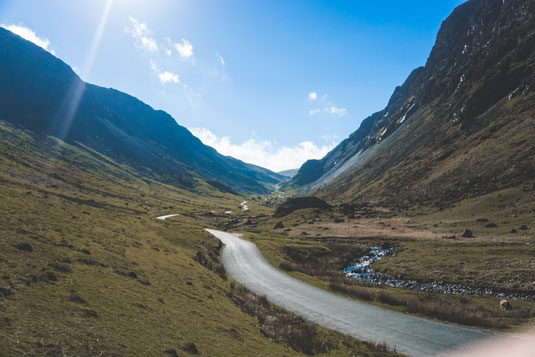 As we were completely soaked we decided to drive south 400km to dry our cloths and go for a swim near lake district. (amatury finger in your corner)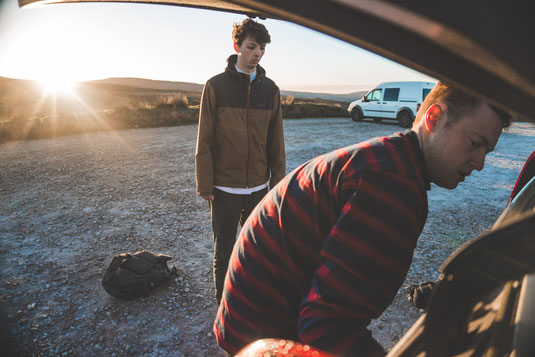 Morning sun crawling over the hill where we just woke up; Arjen isn't a morning person.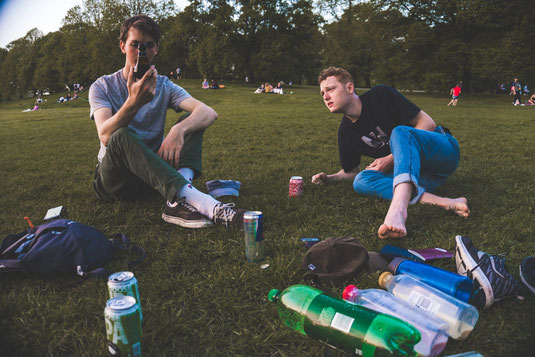 And suddenly we are in Hyde park london. Maybe the best thing they have in the UK is the morrisons... Delicous milkshakes.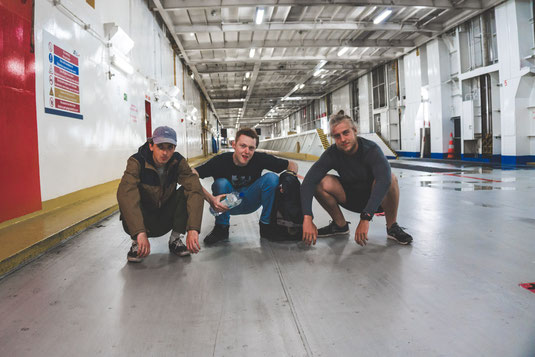 Thanks for sticking with me boys