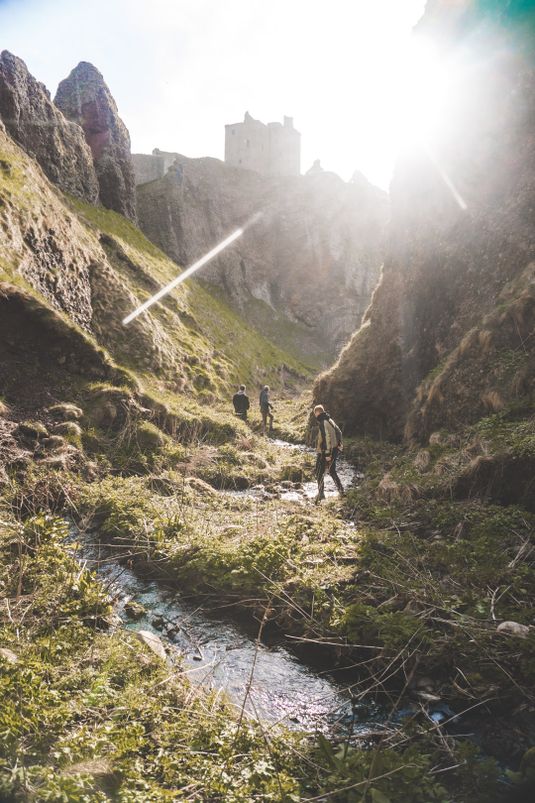 First day we arrived in the middle of the night at Dunnotar Castle, after having our coldest night ever this week we went out for a sunrise hike.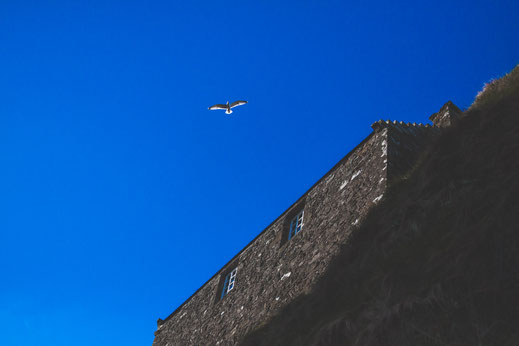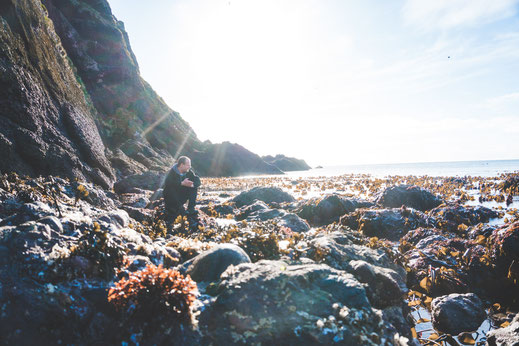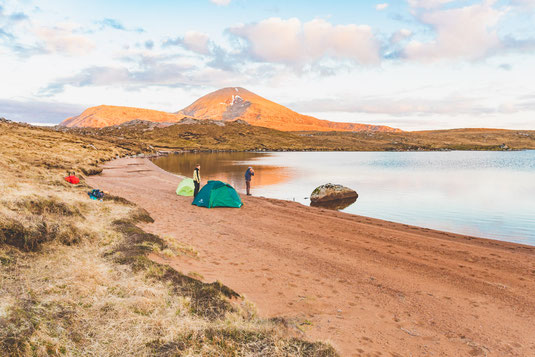 When we were driving enroute to Stac Pollaidh we spotted this lake on the left and as the sun was setting we decided it was time for a beach holiday.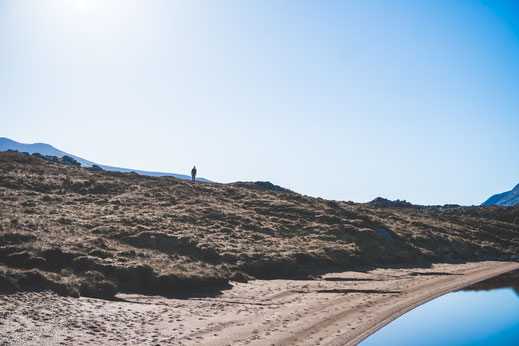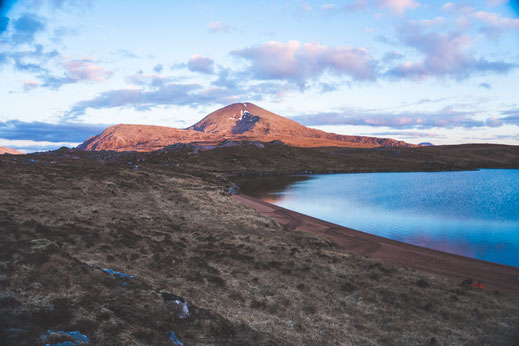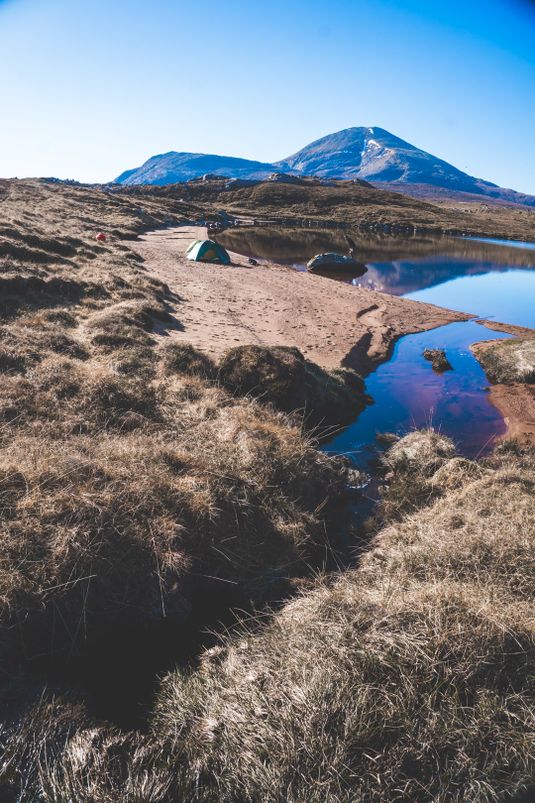 Whilst I already packed my tent and got my morning timelapse in the other guys were slowly waking up and getting ready.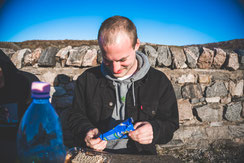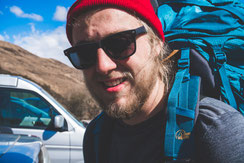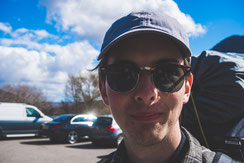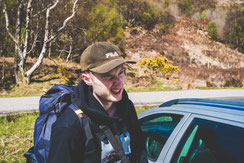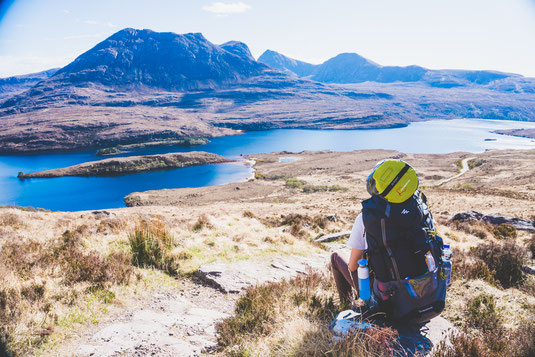 Above is the wonderful crew.
Halfway up the Stac on this scorching (last day).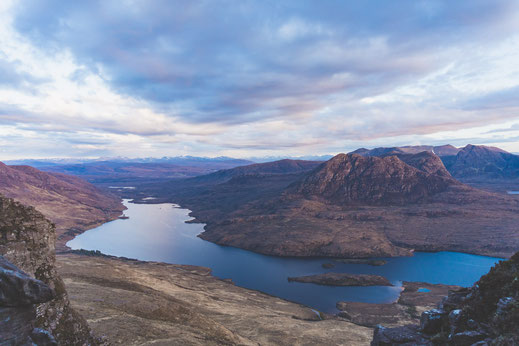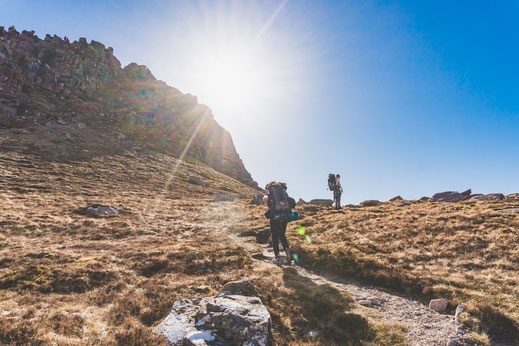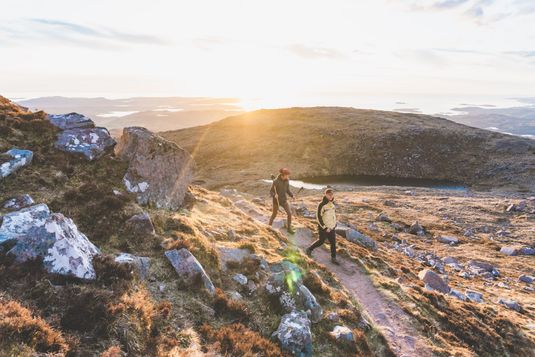 Sunset top hike on the Stac where met some crazy Frenchies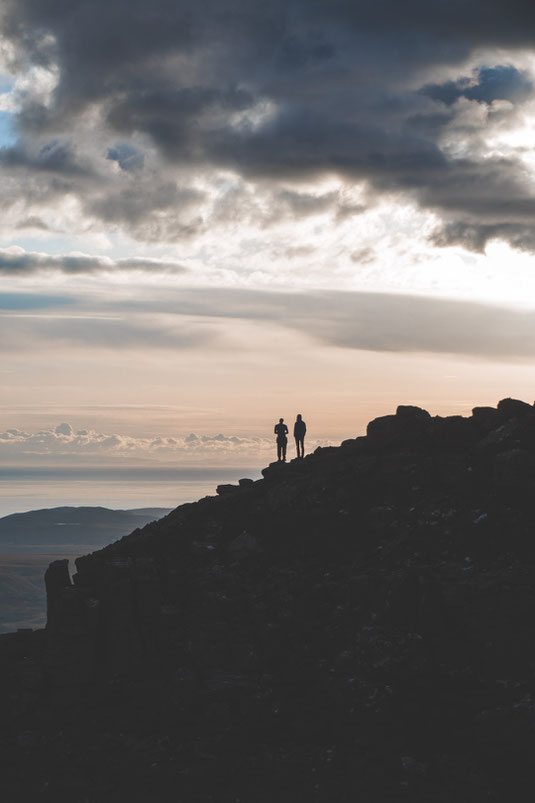 Whilst Xavier and I were blocked by a scary obstacle which was simply too dangerous to pass with the shoes we had on the moment. These crazy French mountaineers pushed through.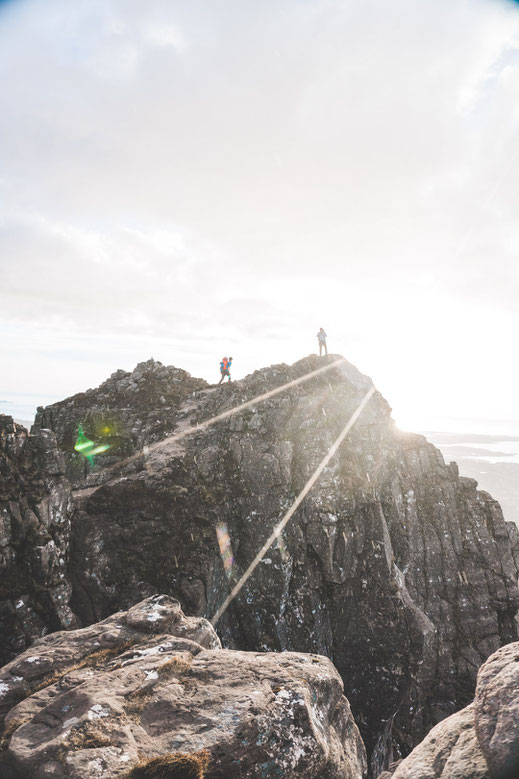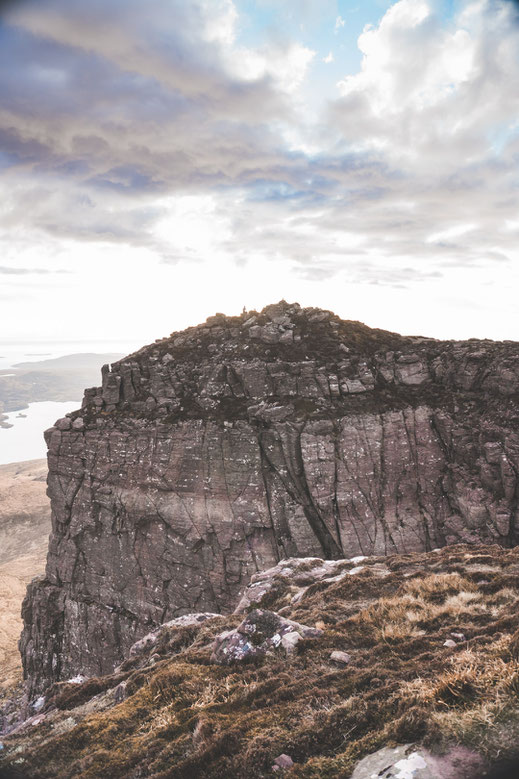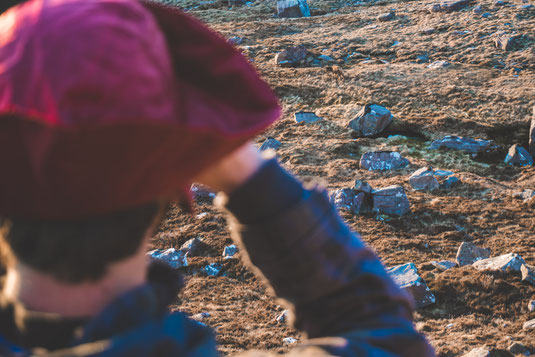 When we came back to our campside we were suprise visited by this deer which was definitly not scared of Thijs who was still in the tent as he felt a bit sick.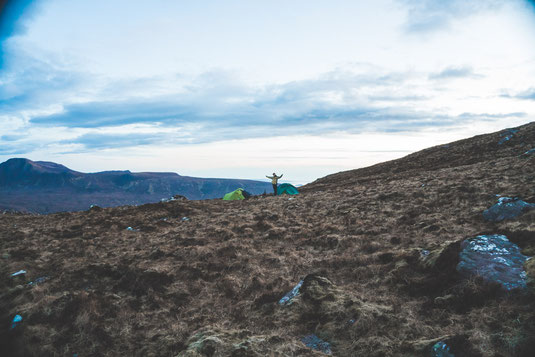 With that awesome feeling we crawled into our tents for the night
Video will linked here soon.